I realized today, too much time has occurred between blog posts. So here's an update on me.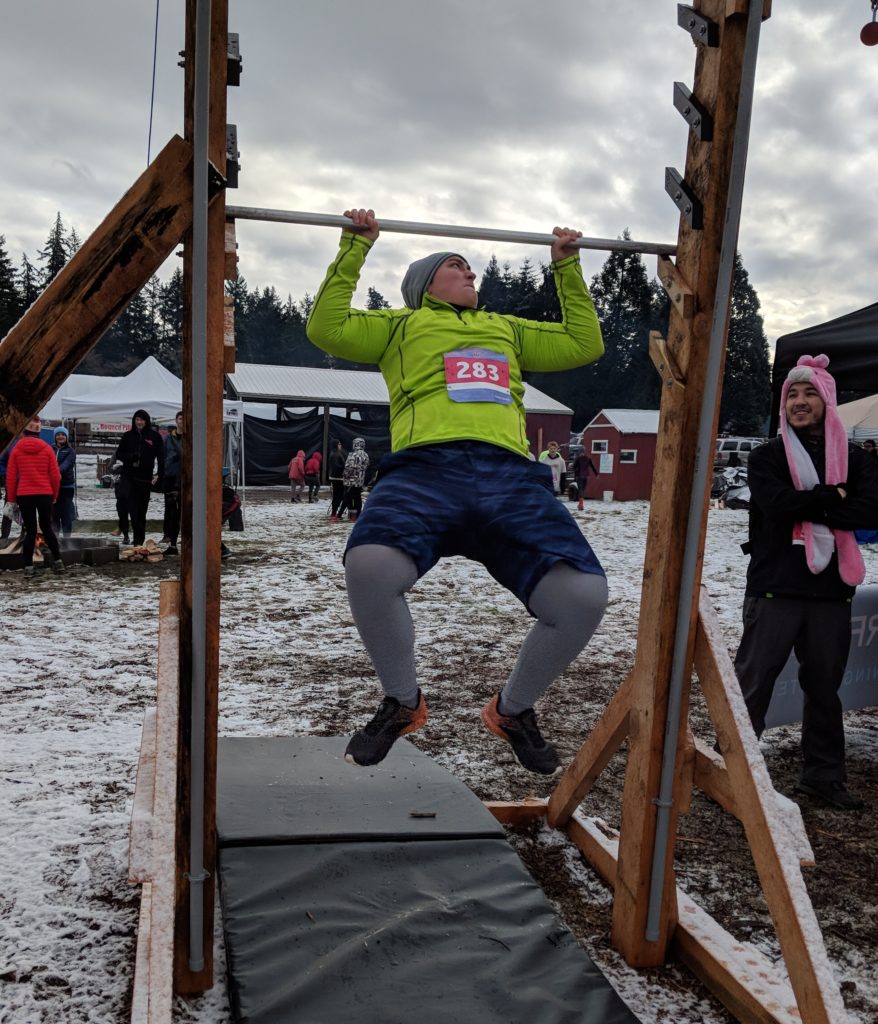 I ran my first race of the year—My Muddy Valentine 5k—in February. I shaved about seven minutes off my race time from last year completing the course in 52 minutes and 33 seconds versus my previous time of 59 minutes and 23 seconds. What an exciting way to start off racing season! I was a bit nervous heading into the race for a couple reasons. Firstly, Portland was in a bit of a snow patch which I knew would make the course extra muddy and definitely more difficult. Secondly, this was my first race coming off of my October ankle injury, and, to be honest, I hadn't put in too many running miles before race day. Also, it was the first race of the season! I feel as if the first race almost determines how the season is going to unfold.
SIDE NOTE: A special shout out to my friend Jill for letting me talk her into doing this run with me! You are awesome!
My girlfriend, Aftyn, and I became an official couple. If I'm being honest, this is probably one of the reasons I have been WAY too distracted to blog or write. However, I want to clarify that this is my own doing and not hers. She wants nothing more than to see me achieve my goals. I appreciate the way she encourages me to put in the work both at the gym and at the page. She pushes me, even when I don't want to be pushed which, I feel, is a rarity to find in a partner. I feel both fortunate and blessed to have her in my life right now. In fact, just the other day, she pointed out that it had been five days since I'd been to the gym. Guess who dragged their ass to the gym? That's right. I did. Find a partner who wants you to achieve your goals and dreams. Your circle should root for you, not fight against you. I'm glad to have her as a part of my circle.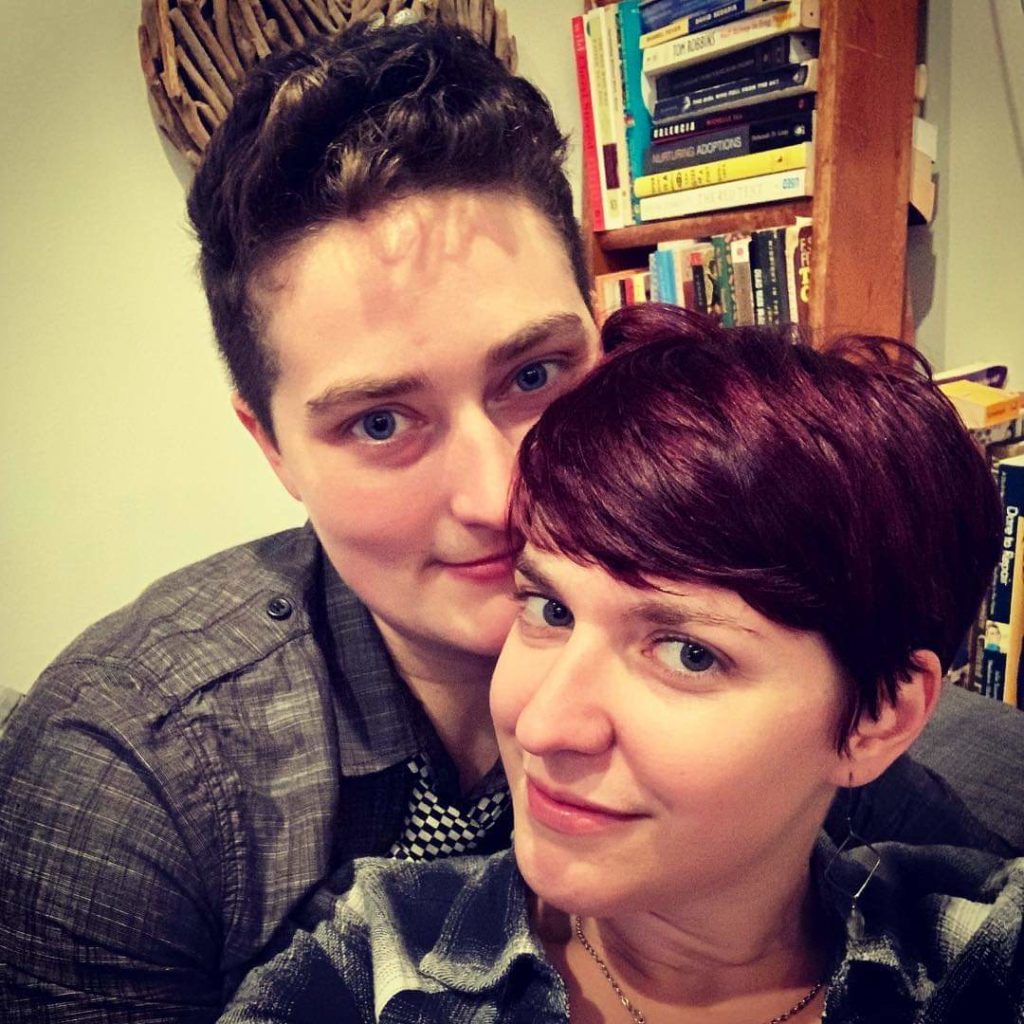 As far as work is concerned, I've transitioned out of my bar security position into a daytime bartending and serving role. I am excited for this opportunity! Due to this change, I have simultaneously started slowly transitioning out of my Trauma Center role. I am excited to pursue bartending and to see where this road takes me. The compatibility this job has with my writing excites me as well!
Keto has been on and off this last month (been cheating a little more these last few weeks), but I've mostly kept my workouts consistent. I'm about 25 lbs lighter than I was in October, and I'm starting to feel like myself again. Only a slight shoulder injury is giving me trouble, but I'm working through the pain, icing it when necessary and using my Spartan foam roller throughout the day as well as before and after workouts. I am optimistic that my shoulder will be back to normal in no time! As far as Keto, I will most likely venture back into the routine. I also want to try having a vegetarian month (luckily I have a vegetarian girlfriend to help me out with this).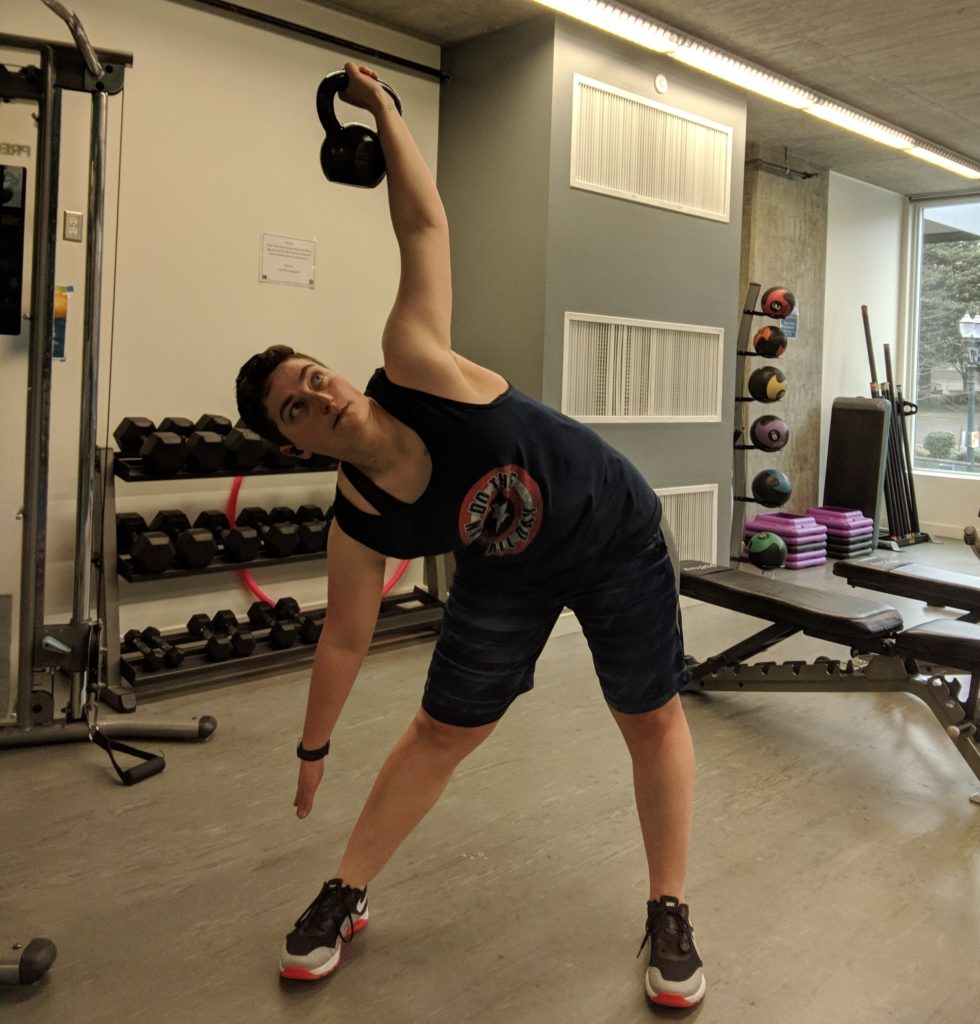 This coming Saturday, I run my second race of the year — The Dirty Leprechaun 5k. The course is located on Lee Farms which was the same location for the My Muddy Valentine run. I'm excited to get back out there and see if I can shave another minute off my race time. Plus, it wouldn't be Saint Patrick's Day without a "Chug and Run" obstacle or a finisher beer.
I am optimistic about this year. While it's already had its ups and downs, both carefree and difficult times, losses and victories, I am excited for the rest of what 2019 has to offer.
See you on the course!