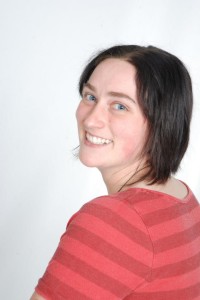 Christina Jeter was born in Dallas, Texas. She is a Missionary Kid from Spain and Latin America. She is currently studying at Evangel University, double majoring in English and Theatre with a minor in psychology. She has wanted to be an author since third grade. Writing is her passion.
Christina is currently working on the second draft of a novel entitled Wings of Dawn. For information on her writing progress you can visit Christina's Facebook page.
Contact Information.
email: withapenstroke@gmail.com