About a year ago, I said "fuck it" and decided to run as many obstacle course races as I possibly could during the year. I ran everything from my first Spartan Sprint to the Incredible Bounce 5k to my fifth Tough Mudder and also a Quarter Marathon. Plans of running my first half-marathon fell through after an ankle sprain, but overall, it was a good racing season without injury. I achieved personal bests in many areas. I got to the wheel portion of the Funky Monkey 2.0 for the first time ever! I blazed through the ring and monkey bar obstacles at the Spartan race! And, most importantly, I gained a new level of confidence and dedication in working out consistently and challenging myself to greater achievements. In other words, I started working on myself.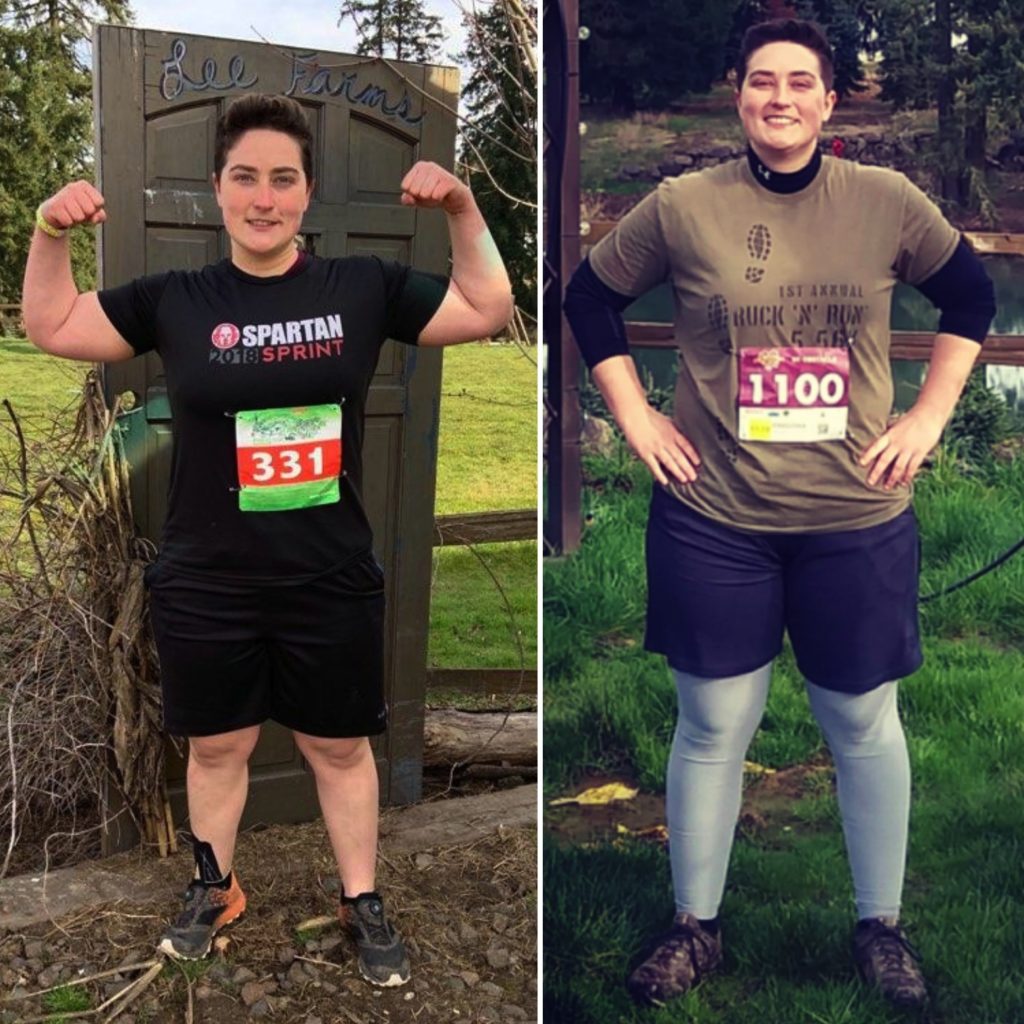 When you start working on yourself, nothing and no one can stop you from conquering your goals and dreams. When you start putting yourself first, everything else with fall into place. When you fall in love with yourself, you end up falling in love with the world around you.
When looking at photos of myself from a year ago, I can clearly see the transformation which has taken place. Yet, at the time, I couldn't see the changes. I often grew discouraged because I couldn't see any results in the day to day grind. Ironic, considering the transformation was actively taking place—day by day, workout by workout—I was simply too close to see it happening.
As I move forward, I constantly remind myself that fitness is a journey and a way of life. Results don't happen overnight! I make a habit of telling myself that while I might not see it happening, change is happening—day by day, workout by workout. I'm also learning to find the fun in fitness. Hiking trails, climbing on structures, performing beach workouts — fitness opportunities can be found everywhere you look! And what better way to tackle fitness goals than to have fun, to get outdoors, and to explore!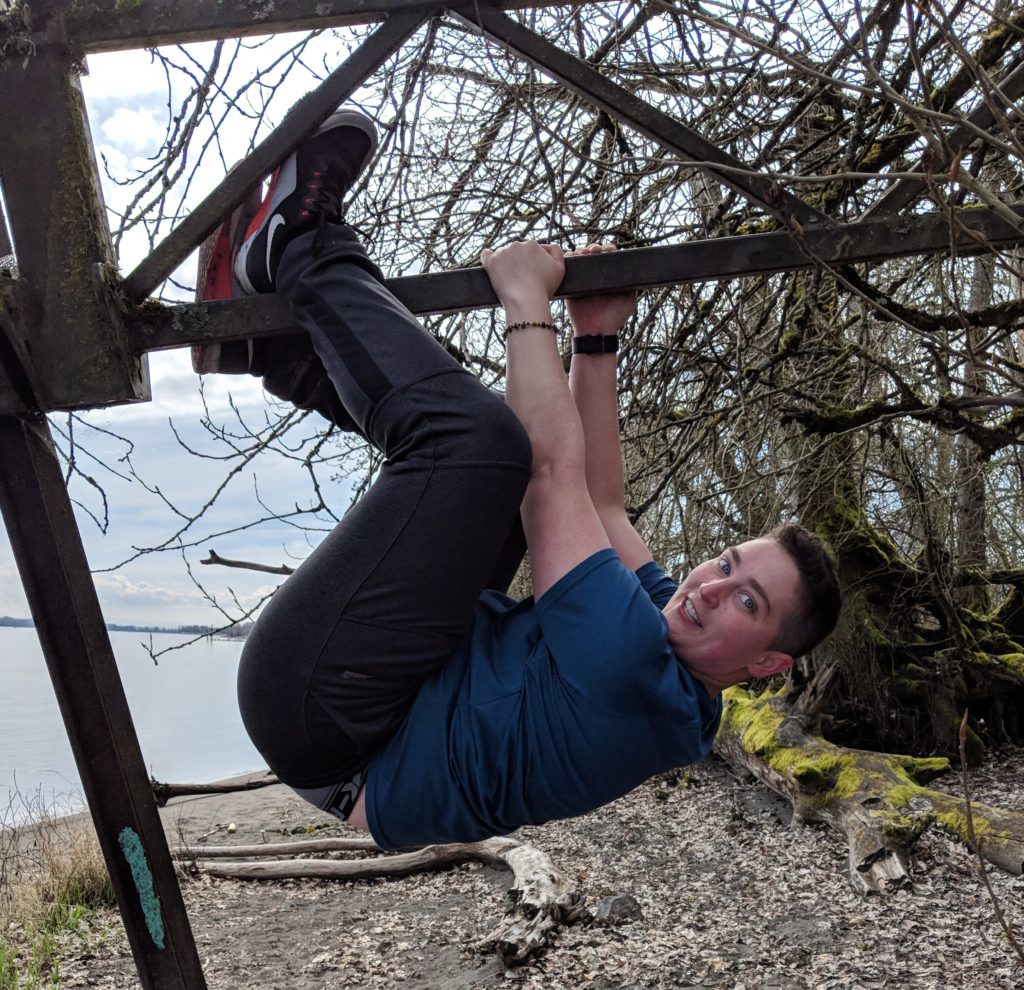 So far this year, I've improved my race times on both the My Muddy Valentine 5k and the Bridge to Brews 10k. What an accomplishment! I am honestly stoked improvements both big and small. Next up is the Warrior Dash! While timed races are awesome for tracking progress, I'm excited to take a step back and run this truly for fun obstacle course race. No times. No terribly difficult obstacles. Just some good dirty fun and free beer at the end!
This last year taught me patience and instilled in me a drive to keep fighting no matter what, to keep pushing forward and past any and every obstacle standing in my way. The change is happening. The change is real.
Remember, if you put in the work, you will see results! You just might be too close to see it! Just because you can't see it, doesn't mean it isn't happening.