Three years ago on this coming Wednesday, I lost one of my best friends to suicide. You never really understand the impact of suicide until someone close to you takes their own life. You start to over think and over analyze every conversation, every missed opportunity. The human mind is a real bitch sometimes and, if you let it, will haunt you with the could of beens.
I know my moment. My moment was the phone call a few weeks before it happened. She called and told me she missed me and asked me to come over an hang out. I had made plans with my girlfriend, at the time, to hit up Buffalo Wild Wings for some wings and virtual poker. I told her that we would both swing by right after B-dubs. She said okay.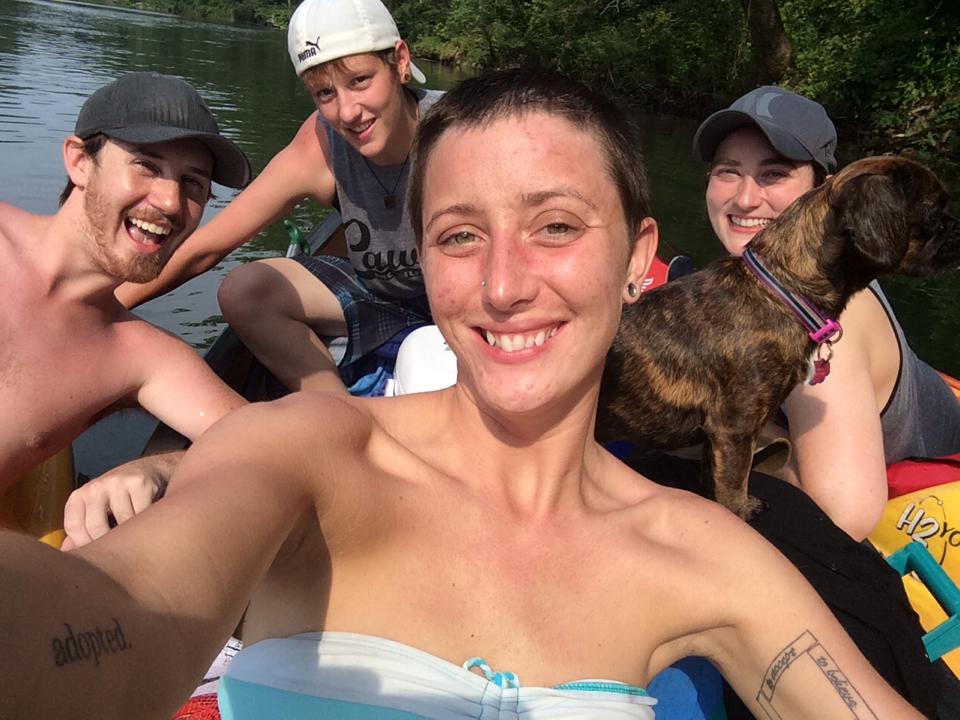 When we made it over to her apartment, there was no answer at the door. I knocked and called and knocked some more but to no avail. She had fallen asleep.
A different version of me, in these innumerable dimensions containing endless life paths, said she'd be right over and picked up fast food on the way. She and her best friend hung out, sipped on Fireball and made plans to hang out more often and to be there for one another. Maybe in that reality, my best friend is still alive. Who knows?
I've since learned to stop myself from thinking those thoughts. What's done is done. I can't change that. You can't change that. However, we can change what is yet to be.
Since my friend's death, I've tried to be more aware of those moments—the reaching out for help moments. I also do what I can to bring awareness to the issue of suicide. One of my favorite concepts is the 22 push-ups a day for 22 days. We lose an average of 22 veterans to suicide per day which is insane and so so unfortunate. Even one lost life is too many.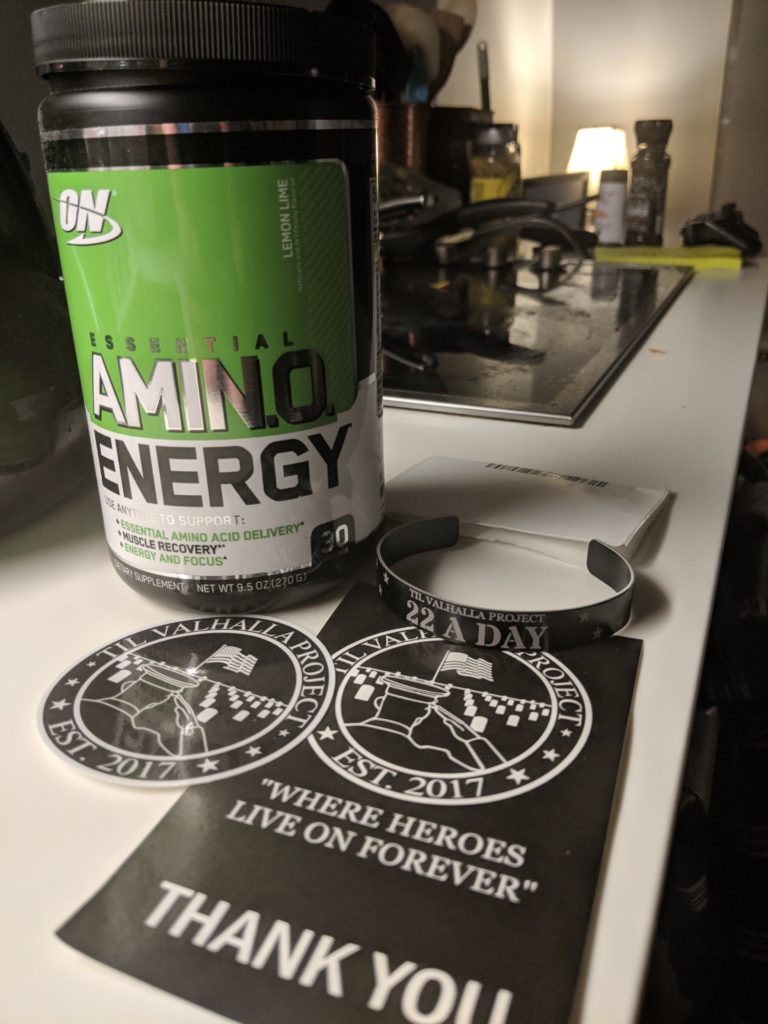 This year I purchased a bracelet from Til Valhalla Project. Their mission is to bring awareness to our veterans who struggle with PTSD and with thoughts of suicide. This year, instead of 22 for 22 days, I have decided to honor my best friend by doing 22 pushups per day for 365 days and post videos on my Instagram Story. Hopefully, this will help bring awareness to issue of suicide.
If you or someone you know is struggling with thoughts of suicide, reach out. You might be the voice they need to hear. If you're struggling, take heart. You have no idea the impact you have one this world. You matter. And the world would NOT be a better place without you.
Suicide Prevention Hotline: 1-800-273-8255
I miss my friend so much. I miss our talks. I miss our float trips. While she was only in my life for a short time, her presence made all the difference in who I am today. Every single person matters. Never forget that.
You matter. And the world would not be a better place without you.