For the first time in two and a half years, I ventured home for Christmas. One of my nephews was kind enough to point out that it had been three Christmases. Fair enough.
Overall, the visit went well. I feel like we took baby steps toward restoring our familial relationships. No real complaints. Bit my tongue a lot, but hey, that's family visits in general, right? Plus, I enjoyed digging into some real Texas BBQ. So good.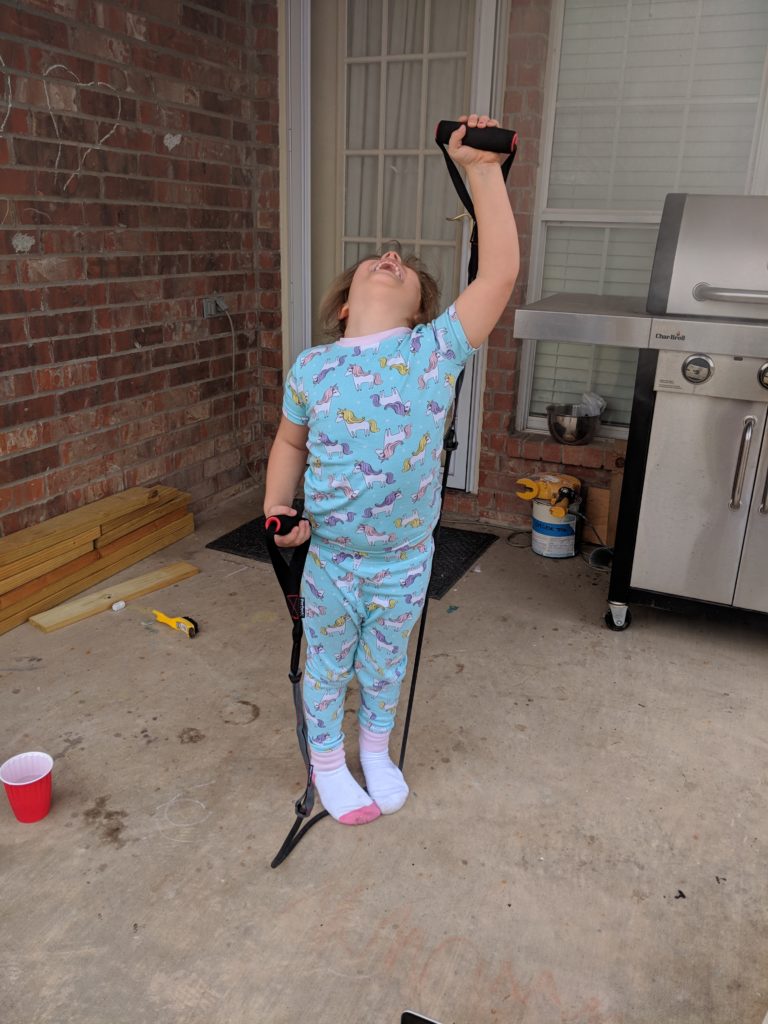 One of my favorite take-aways of my Texas venture was the Christmas gift given to me by one of my nieces. She gave me a small decorative box with a bumble bee that says "bee yourself." Her gift was a reminder to always be myself. I also loved inspiring my nieces into fitness. As I would put on my Jillian workout, my nieces would exclaim that they wanted to workout with me. They took turns with my resistance band and did pushups and jumping jacks along side of me. Who knows? Maybe it'll stick?
I knew I was home when I saw two gay boys holding hands at the baggage claim. My shoulders visibly relaxed as I breathed a heavy sigh of relief. It's weird. I hadn't realized I was holding my breath all week. I love Portland. I feel like its a place where I can truly and honestly be myself.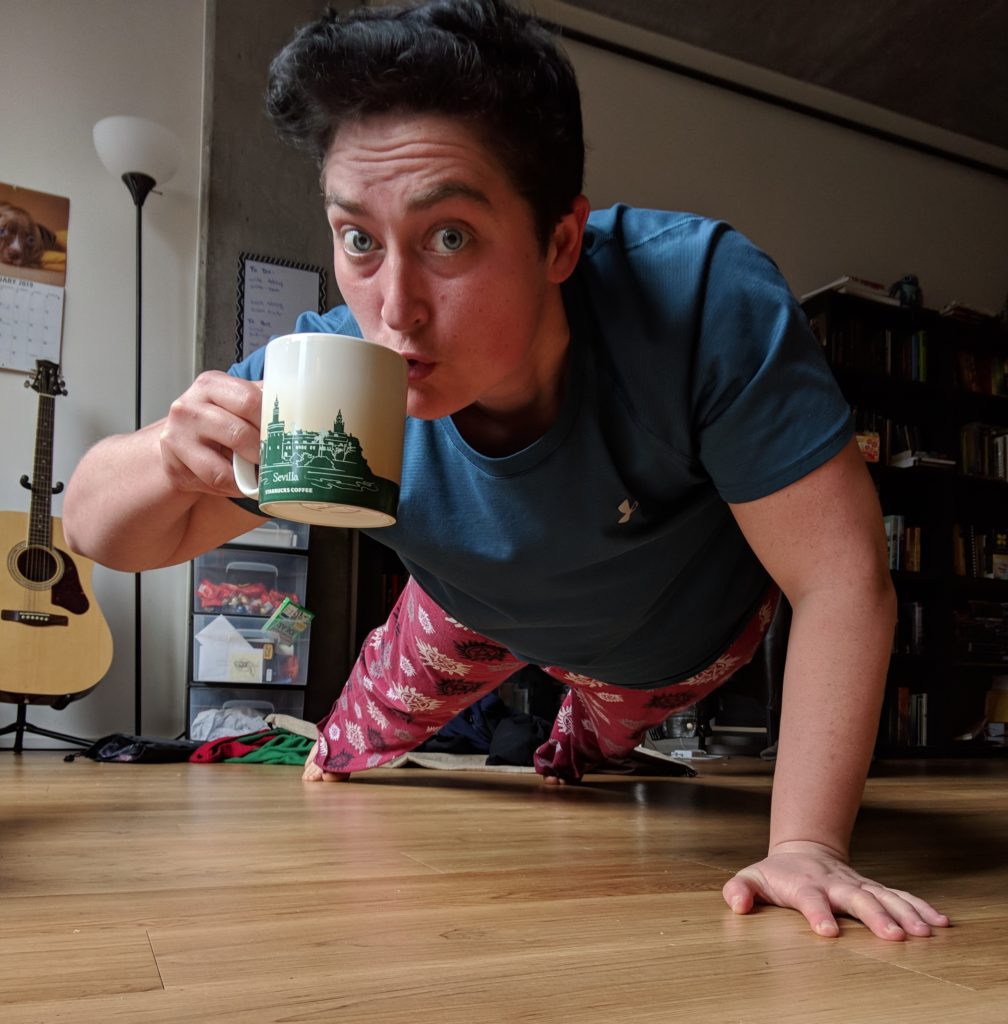 As I head into the new year, I find myself gravitating toward one concept. Progress not perfection. I am down 8 lbs since November 25th. This is huge for me! I know the road ahead will paved with sweat, hard work, and dedication. I know it will not be easy. But damn, it feels good to be making progress and finally seeing results.
As we head into the new year, setting goals and making resolutions, remember if you keep putting in the work, you will see results. Keep going! Keep fighting! And remember, strive for progress not perfection.
And that also sums up my journey home. Progress not perfection.