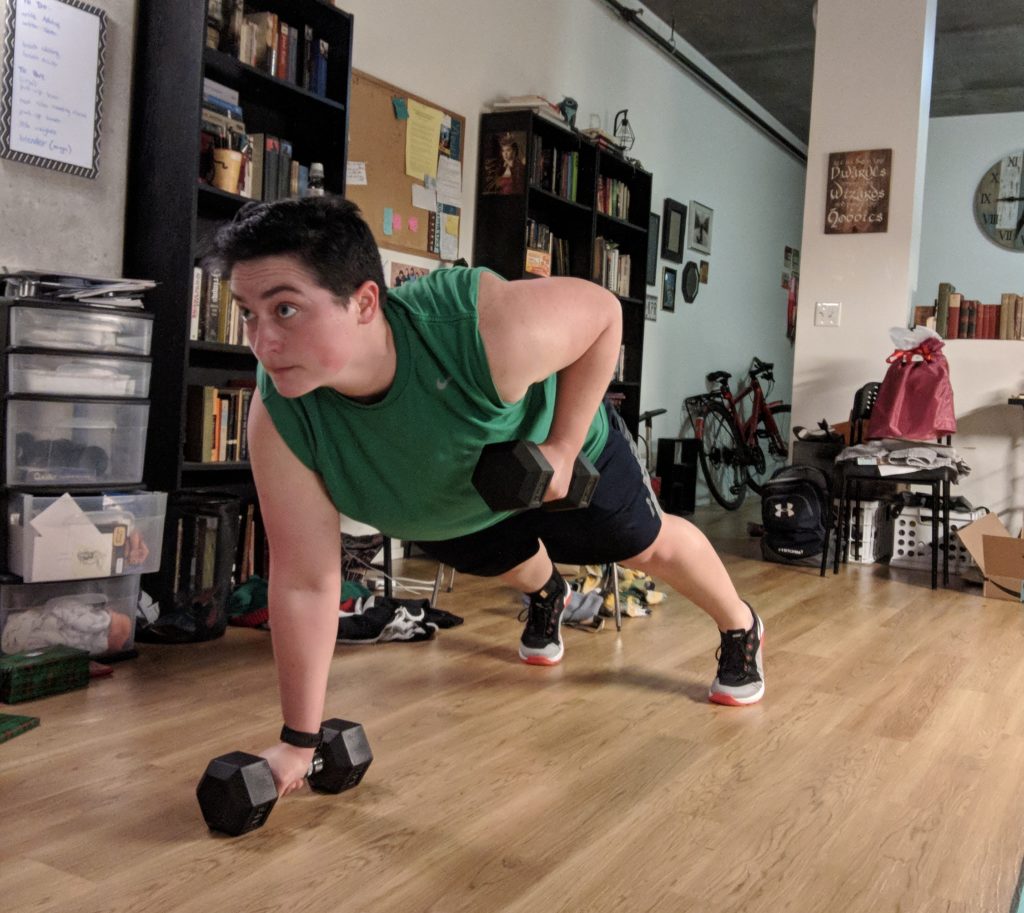 If you look back, do so only for a brief moment. Only long enough to give you motivation to keep driving forward.
When the scale fails to mirror change or show results, I sometimes become frustrated and disheartened. I start thinking thoughts like, "maybe what I'm doing isn't worth it" or "maybe I'll never see results." We live in a culture enslaved by the scale. I, personally, know people who weigh themselves every single day. The number they see on the scale determines how they view themselves that day. What an awful way to live!
Since my fitness journey has started, my number hasn't changed much at all — especially by our culture's standards. However, I find that clothes fit better. I feel stronger. My endurance has improved. I can do more now than I could before and for longer stretches of time. Burpees, while still horrible, aren't as impossible.
I love looking back at past Instagram photos because it gives me a visual representation of how far I've come. Granted, I'm still not where I want to be, but at least I know I'm moving in the right direction.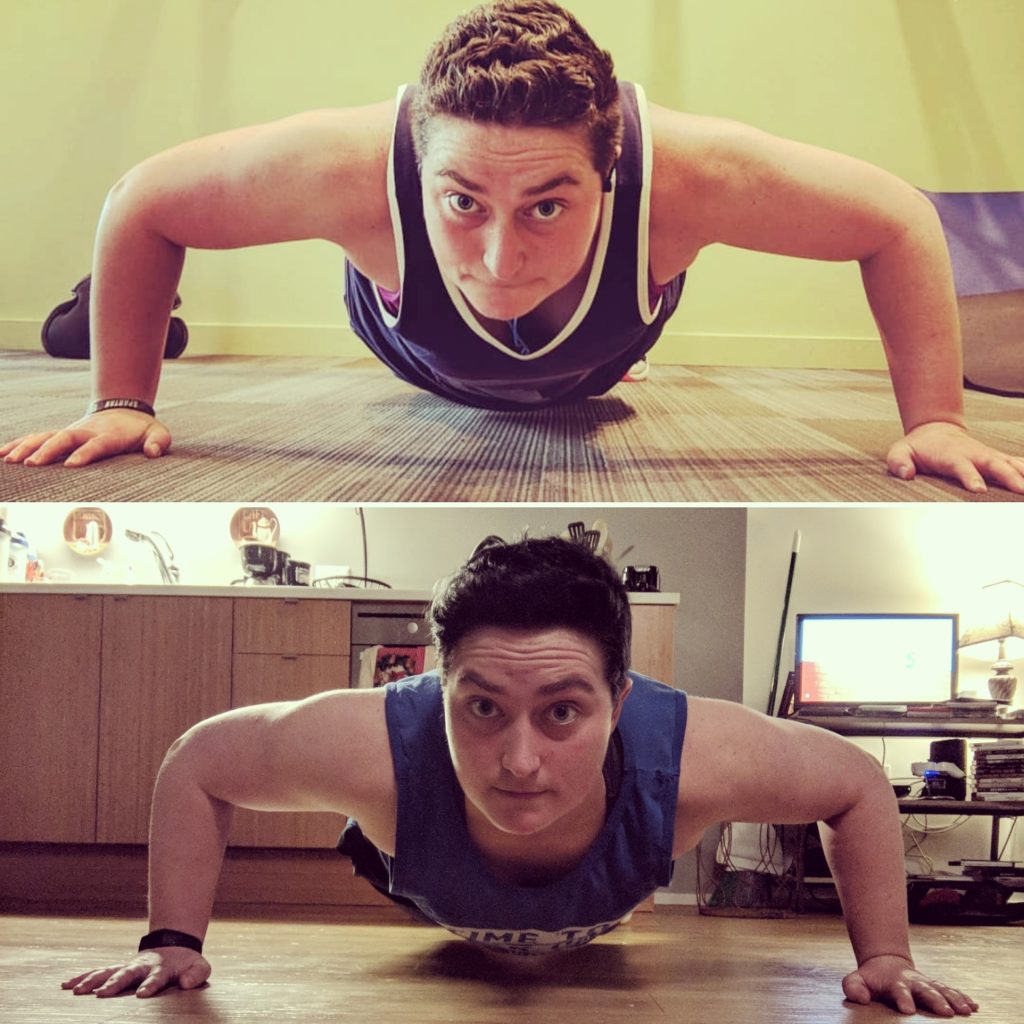 If you're like me, and the number on the scale hasn't changed much. Try recreating an old fitness photo. Or find a photo of yourself from five or six months ago and place it next to a current one. Notice the differences and realize more change is still to come.
Yet, don't look back at the expense of moving forward. This is true not only for fitness but for all aspects of life. Don't linger on past relationships at the expense of not making new ones. Don't obsess with the glory days of college or high school (for some, not me) at the expense of living your best life right now.
I'm about to head home for Christmas. I'm about to see my family for the first time in two and a half years. I've grown and changed so much, and I know seeing them will remind me of the old version of me. Yet, I don't think I'll be stuck on that fact. I think seeing my family will only add to my journey. A look back in order to keep moving forward. Plus, lots of hugs and kisses and well deserved bonding time!
Your past is past. Your future is yet to be written. What are you going to do with the pages ahead?